Role of IT Consulting Services In Transforming Business Landscape
Today's rapidly evolving business landscape requires the implementation of advanced technological advancements in order to stay competitive in the market. IT consulting services have a pivotal role in transforming the business landscape, by enabling businesses to embrace new technologies. These can be defined as advisory services for clients, helping them adapt and embrace the latest technologies and strategies.

An IT consultant is someone equipped with the right set of skills and expertise and assists their clients in successful digital transformation. Companies and organizations also outsource IT consultancy services from third-party service providers. These IT consultancy teams then deliver precise digital strategies with their knowledge and skills helping businesses make the right decision.

IT consultancy services boost a company's performance, enhance scalability and enable them to stay competitive by embracing the right technology.
Digital transformation is an absolute requirement for businesses of all sorts and sizes. This is key to gaining a competitive edge and achieving operational excellence. Despite so many digital advancements, there are companies that need assistance to successfully navigate digital shifts or transformation. This is where the IT consultants or advisors come in.

Technology Roadmapping
Outsourcing IT consultancy services means you will have expert advice and continuous assistance when shifting from traditional approaches to advanced technology. The experts will offer a detailed plan of action and technology road mapping for your business. no matter if this is something related to project management consultancy, ongoing maintenance, investment, and installation. Technology consultancy services will provide you with tailored solutions making sure your IT infrastructure is future-proof with advanced technologies.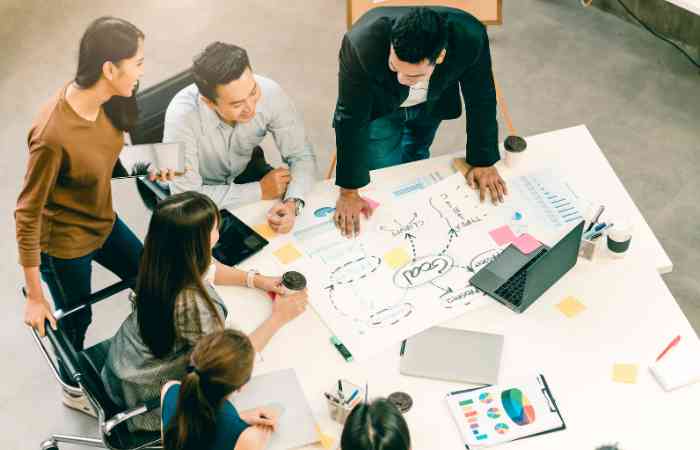 Future Proof Your Business
Embracing advanced technologies is imperative for businesses to stay competitive in today's digital era. However, shifting from traditional approaches to these technologies can sometimes be difficult. For instance, technologies such as artificial intelligence, the Internet of Things, blockchain, etc. require skills and expertise. This is where IT consulting services come in handy. They have teams of dedicated experts and skilled professionals to assist and guide, enabling businesses to drive innovation and enhance operational efficiency.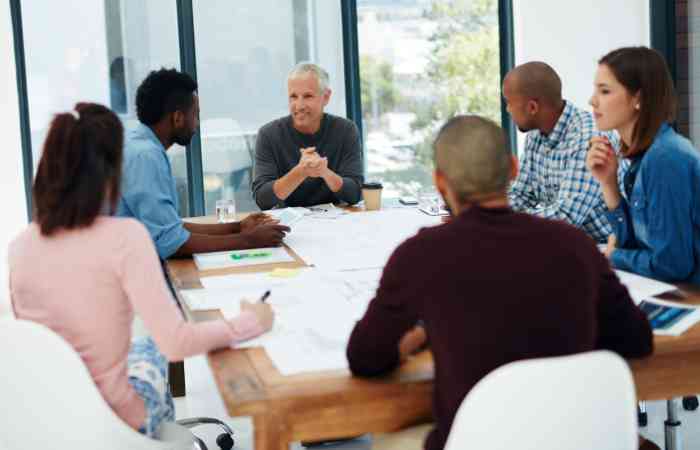 Tailored Solutions
Every business has unique needs, specific goals, and challenges as well. One-size-fits-all solutions do not work all the time for businesses of all sizes. Outsourcing IT consulting for small business deliver tailored solutions according to your budget, requirements, and your organization's goal.
Actionable Insights
IT consultants will implement robust data analytics to gather actionable insights. Such in-depth analytics related to customer interactions, market trends, and marketing campaigns help businesses make well-informed decisions. Not only, this will highlight the areas of improvement but also enable the businesses to invest wisely.
Cybersecurity and Compliance
Digital technologies have undoubtedly revolutionized business operations. However, cybersecurity remains the prime concern amidst all this digitalization. IT consultancy services help businesses fortify their digital defenses. The cybersecurity and tech experts thoroughly assess the cybersecurity posture, identify areas of improvement and implement best cybersecurity practices. Cybersecurity compliance assurance is crucial to protect an organization's valuable data from cyber threats and security breaches.
Continuous Improvement
Business transformation toward advanced technologies is a continuous process. Even if you implement the best possible solutions and strategies, there is an absolute requirement for regular monitoring. If you outsource IT consulting services, the experts will continuously analyze, monitor the system, gather feedback, and implement changes. The same goes for project management consulting services, as the team will continuously monitor progress, and implement necessary amendments to ensure all goes well and to ensure optimal operational efficiency.
Final Thoughts
Businesses of all sorts and sizes must adapt and embrace advanced technologies in order to be competitive in a dynamic market. This transformation is no longer an option but a necessity for businesses to thrive. However, the successful implementation of advanced technologies requires a blend of expertise, skills, planning, and strategies. This is exactly what IT consulting services are about. IT companies that offer IT consulting for small business and project management consulting services enable businesses to embrace changes. In addition, they offer step-by-step guidance, expert opinion, and tailored solutions to cater to your business's unique needs. Serving as your strategic partner, IT service providers will help you throughout this digital transformation so your business can grow and succeed.
Secure your digital frontier
before it's too late.
Partner with us today and let us manage your cyber security infrastructure so your digital assets remain secure and protected.