IT Procurement Services
Transparent approach to IT hardware procurement and vendor management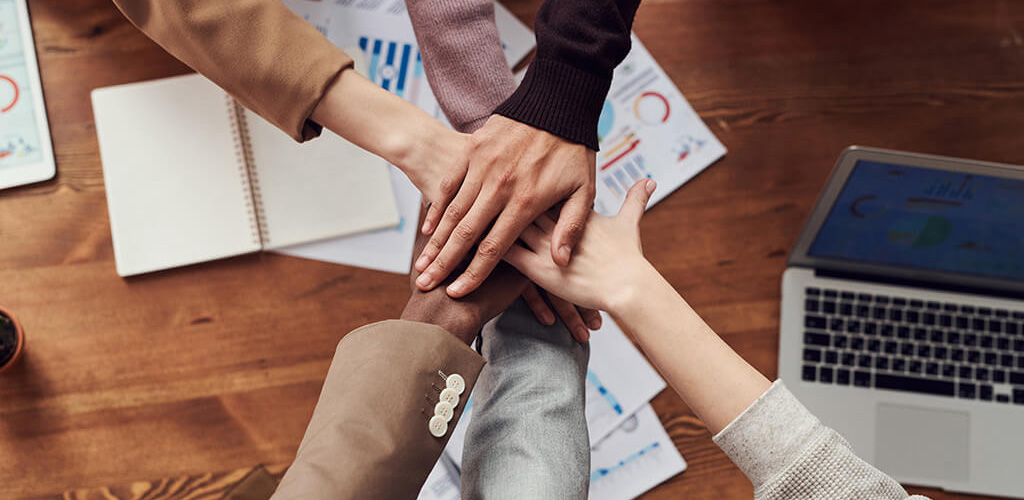 IT hardware procurement is undoubtedly daunting and costs you extensive budget and time for researching, sourcing, and installing appropriate equipment, hardware, and software. However, the whole process can be done efficiently in less time and budget if there is an experienced and skilled team to manage this undertaking.
Xinix provides you with fully managed IT procurement services, taking the burden off your hands. Our team will help you save time and reduce costs before, during, and after your technology installation.
Our partnerships with several different channel partners and vendors enable us to source and supply IT hardware products, quickly and at competitive pricing. We will keep track of your hardware assets and the software up-to-date to ensure security and optimal performance. From bulky hardware devices to mobile devices, we offer complete management, hardware procurement, and lifecycle management.
Helping you deal with IT planning and procurement challenges

Here at Xinix, we ensure best practices for hardware sourcing, management, and installation.
Assessing your need and choosing equipment

Our expert team will conduct a thorough analysis of your technology needs. We ensure that the chosen technology is helpful and enhances employee satisfaction while staying within budget. In addition, our experts will choose hardware devices and components that will also be compatible with existing IT infrastructure.

Getting approval and managing expectations

The whole process of a new hardware purchase can sometimes be challenging and frustrating. Often, the employee has to ask for multiple approvals; from the concerned department, IT, and Finance departments. Then, they want to ensure if the request is approved or not and if approved then how long it will take to receive their required device. This kind of visibility is not possible unless you have a whole team dedicated to such tasks.

Keeping track and optimizing supplies

Our experts will keep track of device procurement, lifecycles, and software renewals. Sometimes hardware devices need replacement before their warranties expire. There might incur monthly payments due to lapsed leases. The same goes for software too. Software needs regular renewal, missing a timely renewal may result in losing the chance to upgrade to a newer version. The older and outdated version may expose your critical data to cyber threats.

Another key consideration here is facilitating cooperation among IT and finance departments. This is because most invoices go unpaid and the whole process is time-consuming.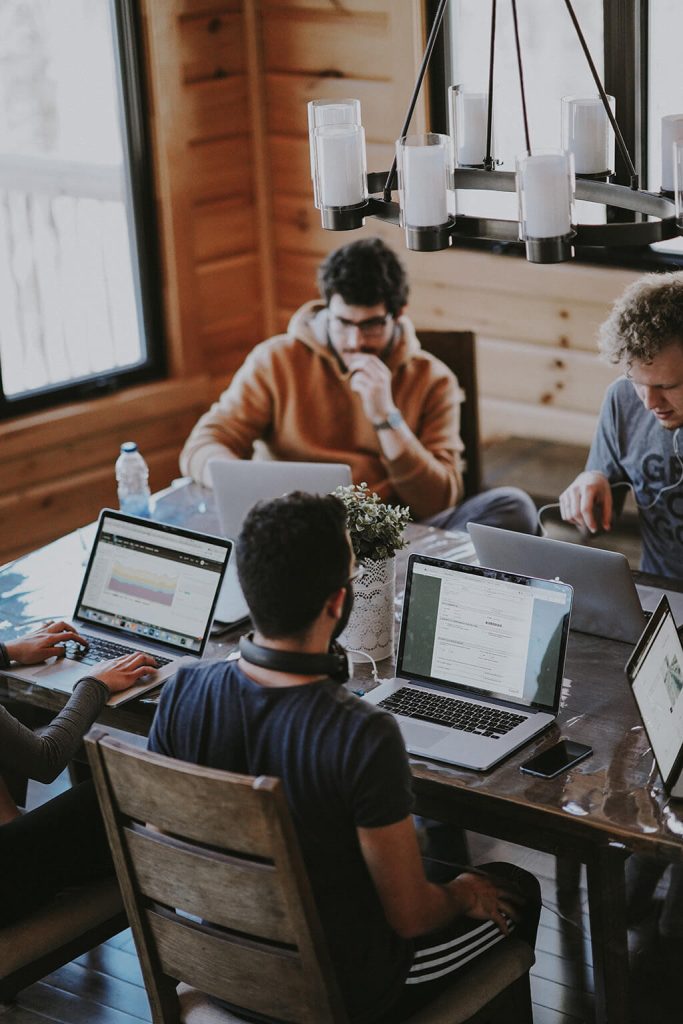 IT Hardware Procurement – Sectors We Specialize In
With our close partnerships with trusted suppliers and vendors, we ensure a fast and robust IT procurement process. We work extensively in the following domains:
Servers and backups
We specialize in procuring server infrastructure and backup solutions
Endpoint devices
Offering trusted and reliable procurement solutions for endpoint devices such as desktops, laptops, portables, and related components
Network components
Networking devices and components such as routers, firewalls, network switches, wireless access points, etc.
Software
Providing software solutions including licensing, subscriptions, application software, and operating system
Printers
Procuring printers and sourcing from leading manufacturers
Internet
Installation of top-tier internet connections such as Fiber optic, 4G, and 5G wireless connections ensuring uninterrupted online presence.
Request an assessment!
Let us help you simplify and streamline your origination's technology transition