Secure your digital frontier – Managed security services by Xinix
In today's digitally-driven world, the cybersecurity landscape is changing and becoming even more challenging for IT experts. As businesses are adopting remote and hybrid working models, it is imperative to integrate systems and devices together to create a more flexible working environment and this is why your digital assets are vulnerable to cybercrime and data breaches.
Xinix, as a security-first IT services company, brings you fully managed Cybersecurity service.
Our chief information security officers continuously monitor and protect your cloud data to proactively detect and block prospective cyber attack threats.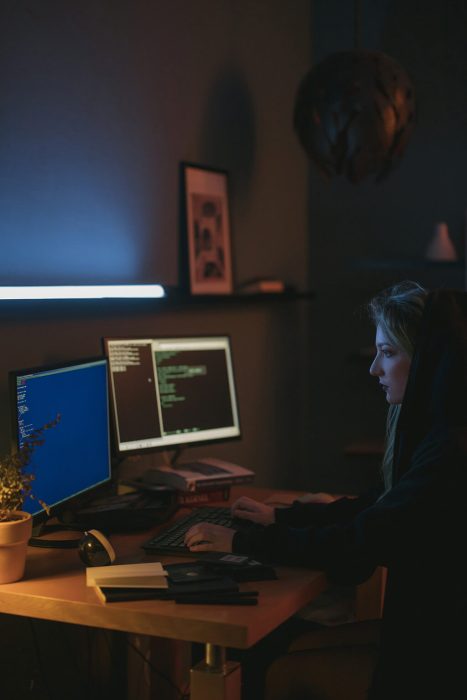 Your Trusted IT cybersecurity service provider
Xinix IT security services work by embedding itself in desktop and mobile applications like OneDrive, Microsoft Office, and Outlook. Once activated, our system identifies suspicious activities that may lead to data breaches.
In such a hyper-connected world where cloud services are used to store sensitive data and personal information, both inherent and residual risk are increasing. Unprotected cloud services in the time of hailing sophisticated cybercriminals are just like handing them a free ticket for a successful cyber attack or data breach.
Therefore, cybersecurity is the service to protect companies against ransomware attacks, phishing schemes, identity theft, financial losses, and data breaches. Our security professionals take a complete insight into your organizational data security and eliminate threats to reduce the risk of cyber attacks.
Here is what Xinix has to offer to safeguard your digital assets
Antivirus and Malware
Protecting your devices from threats can become a challenge at times. Our antivirus solution helps you keep both known and emerging threats away with sophisticated heuristic checks, behavioral scanning, and signature-based protection.
2-Factor Authentication
This feature protects your devices from breaches by disabling someone to log into your accounts and devices even if they have your passwords and information. This additional verification requires you to enter a randomized 6-digit code you receive at your selected compatible application.
Dark web monitoring
The dark web can make things very 'dark' if not dealt with appropriately. It is better to stay proactive and keep your data secure before anything happens. Our monitoring team will immediately detect if your data, passwords, and credentials hit the Dark Web and stop prospective cyberattacks.
Cloud backup and security
Many things can go wrong with a device. Therefore, data backup and security have become a necessity to sustain a business in such digital times.
Device encryption
Create an extended protective layer to mitigate risks of data exposure from theft or loss of stored data with device encryption. Keep your user information, and sensitive data secure without any risks of theft or exposure.
DNS protection
Keep your employees secure with Domain Name Servers protection when browsing the web. DNS is used to find the location of your domain request and with our Managed Security Services, we make sure your employees get there safely by being sent to the right location and not a malicious site, governmental control, or unethical commercial location.
Why hire us as your managed cybersecurity service provider?
Protecting your business is our priority. Here at Xinix, our tech enthusiasts work relentlessly to safeguard your digital frontier with our cutting-edge cybersecurity strategies and solutions. We offer fully managed IT solutions including server monitoring, evaluation and maintenance, network design, security, cybersecurity, DNS protection, contingency planning, backup, recovery, and so on.
Here is why you should go for a managed IT cybersecurity service provider:

We have a whole dedicated team of tech experts who can efficiently implement and manage advanced security tools to protect your digital assets to ensure business continuity and disaster prevention. Let us safeguard your digital frontier while you focus on your business success.

With our proactive approach, our team can quickly identify and resolve any potential security issue. This prevents a potential disaster and reduces downtime; thus ensuring optimal workflow and enhanced efficiency.

Simplify your life and save a significant part of your budget by choosing our IT security services. We have no recurring charges or hidden fees, no surprise billing; just a monthly bill according to your chosen plan.

Sleep easy knowing that our team is working round the clock to protect your data and your valuable digital assets are in safe hands.

Exceptional customer care

Our customer care team is 24/7 available and here to help you anytime you need assistance.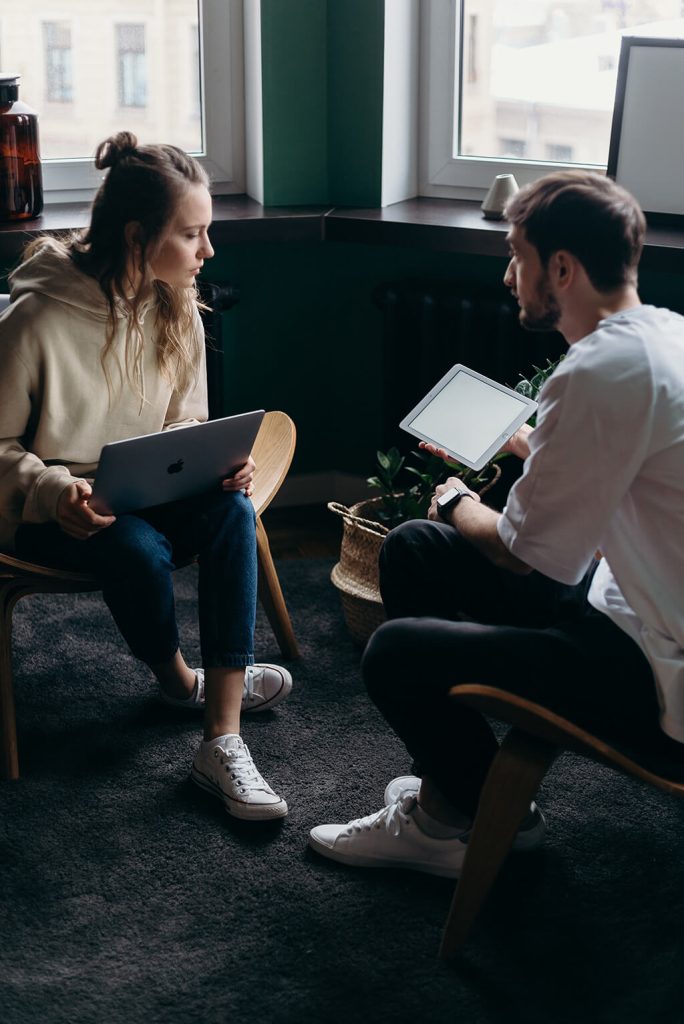 Contact us!
Talk to our tech experts or schedule a demo for later. Our salesperson will contact you soon.