Managed IT Infrastructure Service Provider
Empowering businesses with our flexible, scalable, and future-proof IT infrastructure.

Stay ahead of the technology curve, drive innovation and success with our proactive and fully managed IT services.

With our IT hardware management, patch management to procurement plans, and cloud management around your devices, our Xinix team can manage your entire IT infrastructure footprint for you.
Request an assessment today!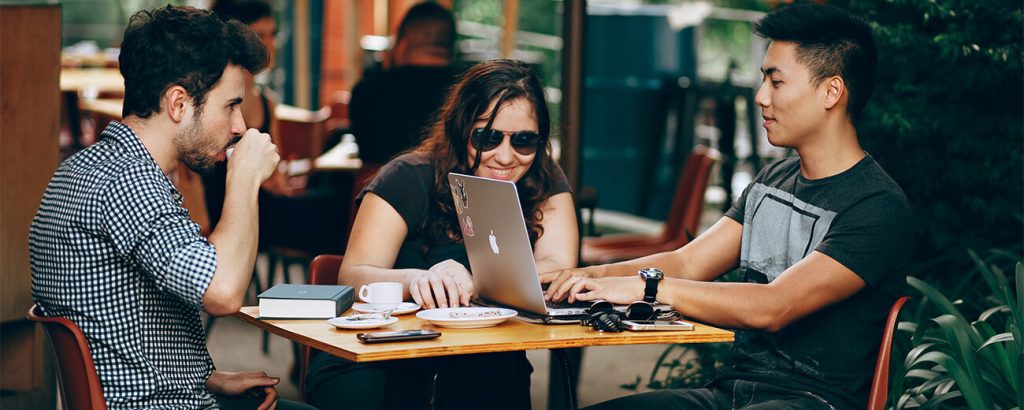 Transforming the businesses landscape with our IT Infrastructure Management Services
Here at Xinix, our dedicated team of tech professionals will manage, document, and support your all devices and equipment to make sure that they are best aligned with your business requirements. Our account managers will help manage your IT assets – including procurement, patch management, warranties, and more. In light of their rich experience, our IT experts will also make suggestions and recommendations regarding your on-premise IT equipment. This helps us ensure that the technology is consistent with your business needs and objectives.
We deal in the following areas
Hardware management
Our team will manage your hardware, regulate them in a timely manner, and provide a break-fix service in case something happens to any of your devices. Our trained team can manage your IT both remotely and onsite.
Server Backup
We keep your server infrastructure and data safe and secure with our data backup services. So you can access it anytime you need, without any error, or threat of security.
Software Management
Our team will manage all your software, and update them in a timely manner. Our trained team can manage your software both remotely and onsite.
Cloud System Management
Cloud software and servers have become a norm with such demand for remote working situations. Our seasoned tech experts manage your cloud data efficiently for the impactful and cost-effective functioning of your business.
Asset Management and Procurement
Asset management and procurement can take a toll on your internal team when attempting to make informed purchasing decisions, especially if you are a small to medium-level enterprise. However, with our IT infrastructure management services, the Xinix team keeps track of your IT assets to corroborate that you are optimizing asset use and reducing costs.
Patch Management
We implement patch management tools that monitor and ensure timely updates of all concerned software, and devices. Moreover, it also protects our clients from various types of malicious attacks, such as ransomware, malware, and trojans. We do it all remotely as well as on-site when requested.
Device Automation
Device automation warrants that your devices are managed consistently, and securely. It typically runs in the background without disturbing any activity of the users. The service may include new user profile creations, controlled software patching, application deployment or removal, system maintenance, and much more.
Vendor Management
We work closely with third-party vendors and suppliers to provide you with the best quality IT infrastructure management. Whether it's dealing with your telephony provider, internet company, or other IT-related vendors, our tech experts will convey your needs, and ensure rightful contracts and purchases.
Why choose Xinix as managed IT infrastructure service provider?
With over 15 years of innovation, experience, and dedication, Xinix brings you an unparalleled experience for fully managed IT infrastructure management. Let us handle your entire IT infrastructure while you can focus your energy and resources on core business operations.
Over the years, we have gathered a team of highly skilled professionals and tech experts who are dedicated to assist you with all sorts of IT infrastructure-related concerns be it on-site or hybrid infrastructure.

Guaranteed Operational excellence

Our team of IT experts will help you manage and optimize your IT infrastructure including hardware, software, and network so as to ensure fully optimized business operations.

Minimal downtime and glitches

Our team regularly performs infrastructure security and health checks. With this practice approach, we ensure the timely detection of potential issues and their solutions, helping you to have minimal downtime and subsequent financial loss.

Optimal network efficiency

Our network management services ensure optimal network efficiency and minimal downtime ensuring continuity and efficiency of business operations.

Entrusting your IT needs to our company will reduce operational costs; no need to hire employees and conduct frequent training sessions. We offer predictable pricing and comprehensive plans so you can choose what suits you the best.

A fully managed IT infrastructure saves your operational expenses, and valuable time and ensures effective and continual business processes. All this allows you to invest your time and energy into the core business operations.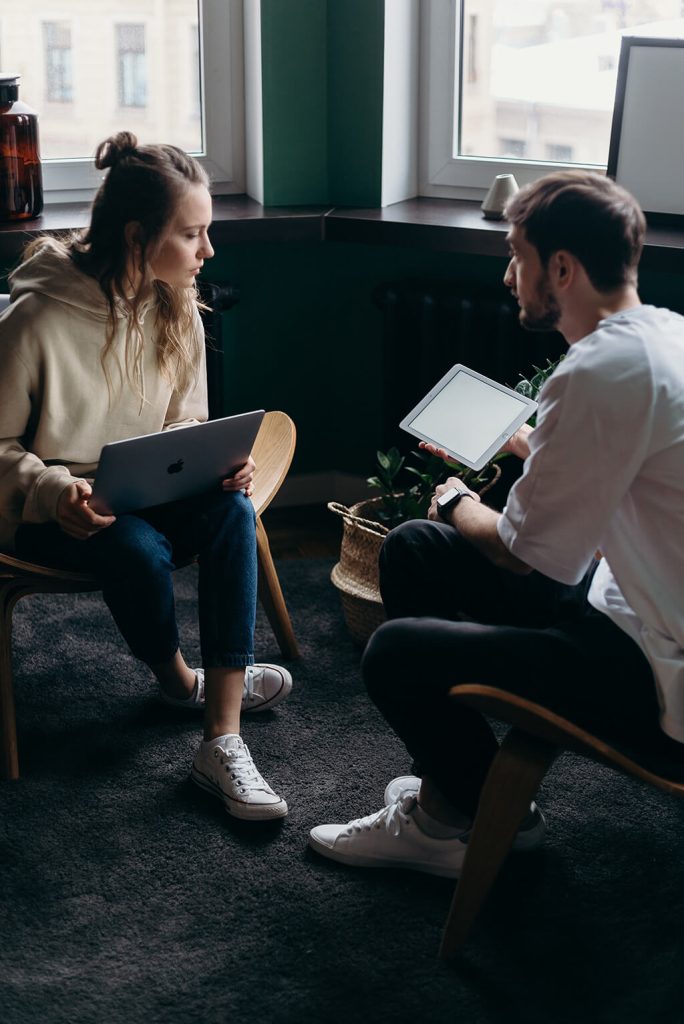 Contact us today and transform your IT landscape!
Talk to our experts now or schedule a meeting for later for any queries.