Cyber Security Compliance
Helping you stay ahead of cyber threats with our proactive cybersecurity compliance management.

In today's digital world, where cyber threats continue to evolve and are becoming more complex, cyber security compliance provides a structured framework to ensure robust and effective cybersecurity measures. By adhering to the required cybersecurity standards enables the organizations to prevent and mitigate cybersecurity threats. Even if a data breach happens, the organization will be able to quickly respond to the security threats, incurring minimal damages.

As a part of our managed IT services, Xinix is here to assist you in maintaining the highest level of cyber security regulatory compliance. Our team of dedicated IT experts offer comprehensive solutions ensuring that your organization meets all the cybersecurity standards. This will enable you to identify, respond and mitigate cyber security threats and data breaches.

We also conduct regular assessments for cyber security audit & compliance so we can identify system vulnerabilities. Through proper implementation of cybersecurity standards, we ensure that your organization's digital forefront is secure enough to safeguard your sensitive and private data.
An overview of UK cybersecurity regulations
In the United Kingdom, cyber essential scheme is the standard cyber security compliance framework. This government-led initiative is intended to ensure best of cyber security practices. This scheme provides cybersecurity regulations, requirements and guidelines to be fulfilled by the organizations to ensure cyber security.

Apart from the cyber essential scheme, there are several statute-based laws, as well as sector-specific regulations such as GDPR and NIS regulations.

Xinix is committed to offer excellent cyber security compliance management as part of our managed IT services, helping you stay ahead of looming cyber threats.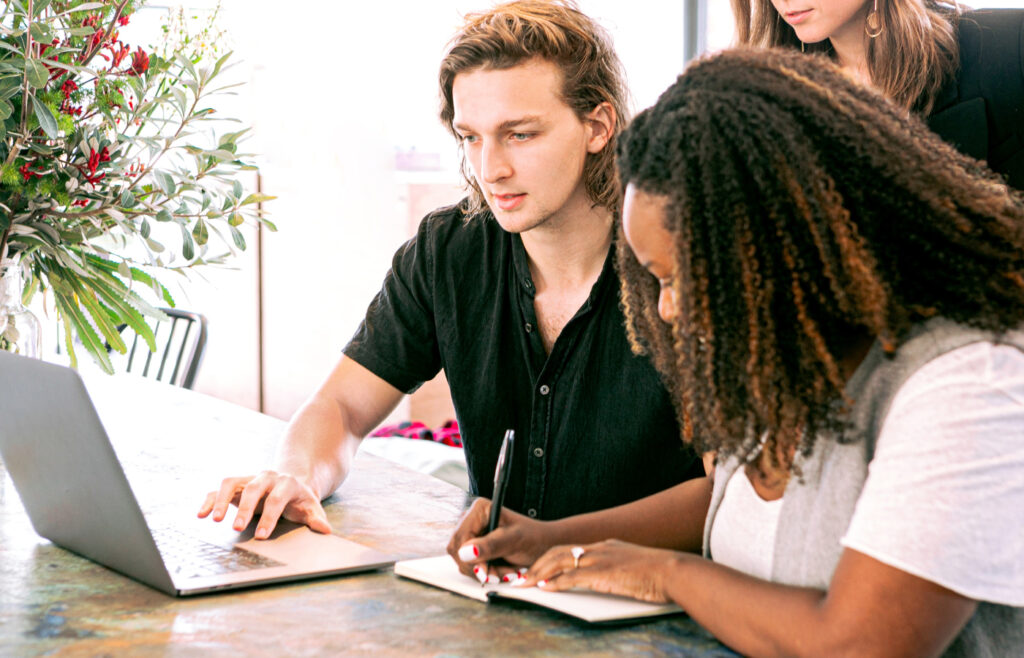 Cyber Security Compliance Management – Helping You Secure Digital Assets
Cyber security audit and compliance is crucial for an organization to be well prepared to identify, respond and mitigate cyber threats. Here is why you:
Legal requirements
Cyber security compliance standards is not just a proactive approach to safeguard your digital assets but also a legal obligation in many countries. UK cybersecurity regulations impose restrictions to mitigate cyber security risk and protect confidential data. Failure to comply with given cybersecurity standards can lead to financial penalties and legal action against the organizations which also tarnishes the image and customer's trust.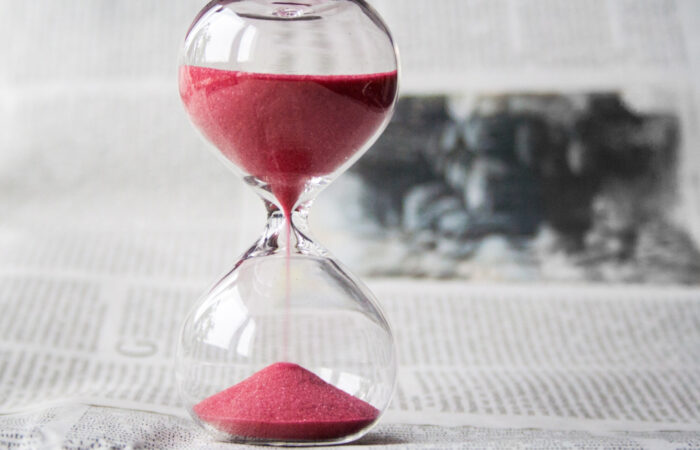 Risk mitigation
Cyber security compliance framework ensures that your organization's IT infrastructure is well managed and up-to-date. Furthermore, your IT experts are well equipped to identify and mitigate cyber threats. This not only protects confidential data but also enables you to quickly respond and recover from a cyber-attack while incurring minimal loss.
Data protection
Regular cybersecurity audit ensures that your organization is following effective and robust cyber security measures. Therefore, your digital assets are secure from potential cyber threats and data breaches.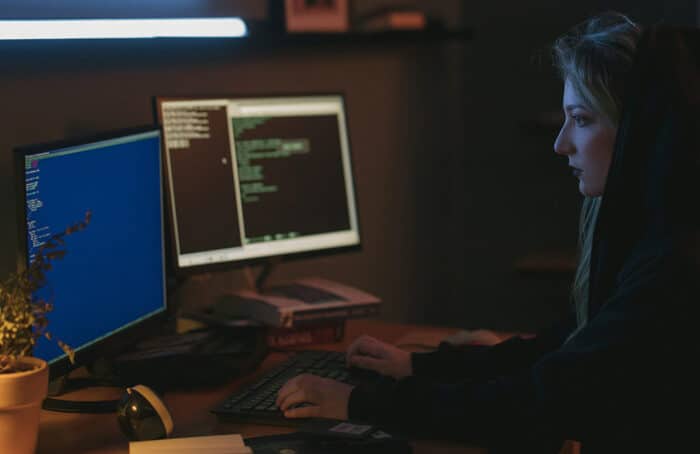 Building customer's trust
Customers are increasingly careful and cautious when it comes to sharing their personal information. Adhering to the best of cybersecurity standards helps you establish and maintain a good reputation of the organization. With finest data security and compliance, organizations can gain customer's and partner's trust that their data is in safe hands. This also gives competitive advantage over your competitors.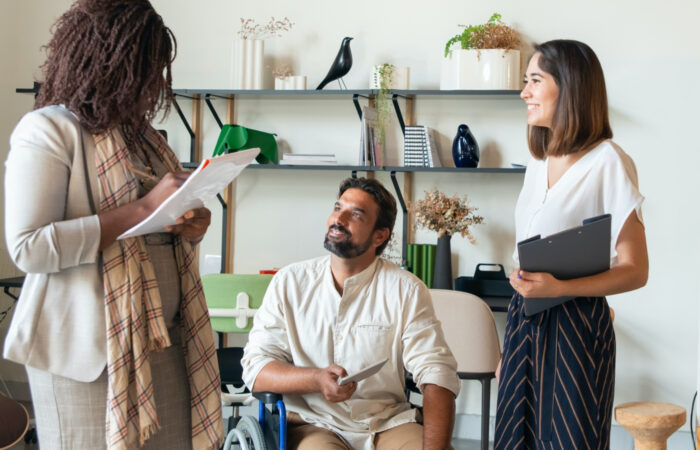 Progressive improvement
Data security is a continuous effort and ongoing process to handle the ever-evolving cybersecurity threats. Our tech experts will assist you with regular assessments, security audits and regular upgradation of cyber security measures. We will help you improve your cybersecurity framework.
Have More Questions?
Talk to our tech experts today and let us help you choose the best-suited plans for managed cyber security services.