Cyber Security Training – Your Roadmap to Cybersecurity Resilience
Enabling you to stay ahead of cyber threats with our comprehensive and advanced cyber security training for employees
At Xinix, we take pride in being the leading cyber security training provider. With our result-oriented and customer-centric approach, we are here to empower businesses with our comprehensive cyber security awareness training. Our courses are intended to educate employees on how they can identify, prevent and mitigate potential cyber threats.
We understand that each organization has different requirements so we make sure to offer tailored and personalized training. Learn from leading tech experts with interactive training modules, case studies, live demos, and hands-on practices.
Partner with us today & safeguard your digital assets!

Let us educate and train your employees to stay ahead of cyber threats and mitigate future cybersecurity risks and challenges.
Here are some of the key benefits of our cyber security awareness training for your business:

Enhanced cyber security awareness

Our cyber security management training will educate and train employees to identify and mitigate potential risks to protect critical and sensitive data.

Better security practices

Human error and negligence have a significant role in poor cyber security. Training educates them about data encryption, password management, secure browsing, and other security practices. This will strengthen cyber security and significantly reduce cyber-attack incidents caused by employee negligence.

Timely detection of security gaps, suspicious activities, and looming cyber threats can significantly minimize the impact of cyber attacks. We train employees for timely threat detection and rapid response.

Enhanced adaptability to imminent threats

The cyber security landscape is constantly changing and evolving which necessitates that companies stay up-to-date in terms of their cyber security system. Additionally, regular training for employees enables them to stay one step ahead of cyber threats.

Cyber security regulatory compliance

Most industries impose regulatory compliance regarding data protection and cyber security. Employee cyber security training helps organizations fulfill such criteria. Through regular training, employees will be vigilant and careful about their responsibilities and best security practices to protect their critical data.

Partner with us to educate and train your employees so you can save a big chunk of your budget. This training will better equip your team to identify, prevent and mitigate cyber-attacks and protect your sensitive data.

Furthermore, we offer customized training plans and schedules so that every employee can benefit from these. We also provide online cyber security training for those who work remotely. We ensure that every employee is well-trained and skilled to mitigate and counter emerging cyber threats.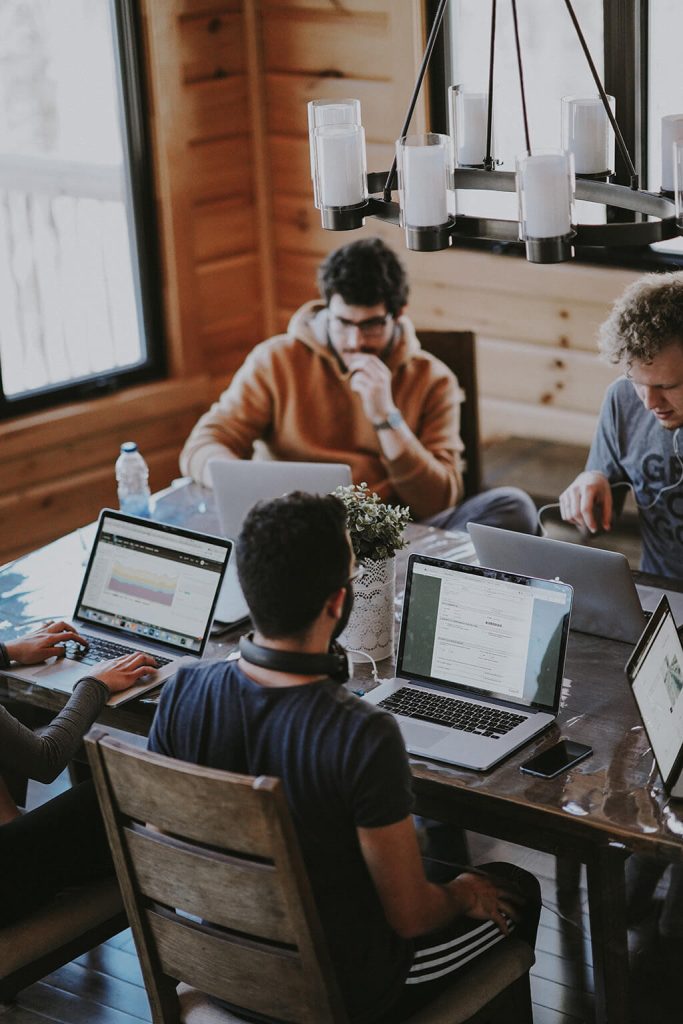 Key benefits of cyber security awareness training
Targeted Campaigns
Our tech experts will help you identify security gaps and vulnerabilities with the help of targeted campaigns.
Up-to-date training modules and content
At Xinix, we continuously revise and update our training content in accordance with ever-evolving cybersecurity risks, so you stay one step ahead.
Simulated Phishing Attacks
Our cyber security experts will simulate phishing attacks to train your employees as well as to test your cyber security measures.
Regular review meetings
Our team will periodically conduct review meetings and assessments to ensure optimal performance and to implement effective cybersecurity strategies where required.
Integration of Artificial intelligence (AI)
We integrate machine learning model ad artificial intelligence that provides valuable insights about employees' behavior towards cyber security practices and regulatory compliance. This data also enables us to deliver more personalized and adapted training content.
Affordability
We offer flexible and affordable training modules where you can choose your most suited plan and also you can pay per user. It is an ideal solution if you have selective team members who have access to your IT system and are at the most risk of targeted cyber-attack.
Have Questions?
Talk to our experts now or schedule a meeting for later. We will guide you to choose the most suitable option so you can fortify your cybersecurity.