Managed Endpoint Services – Empowering Businesses Together
Futureproof your business with our fully managed endpoint services.
Ensuring your devices are optimized for continual health, optimal performance and protected against security threats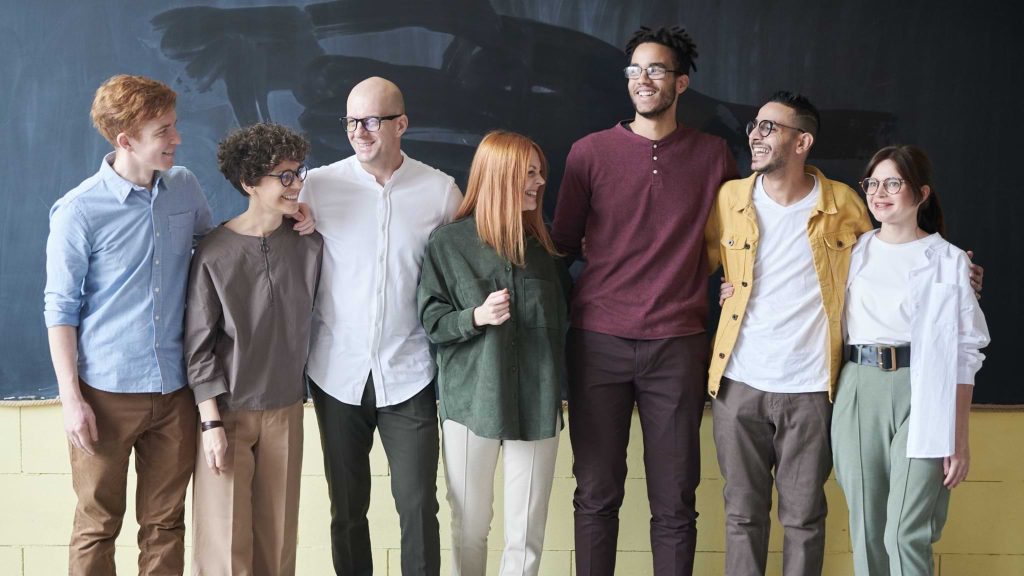 Here at Xinix, our dedicated team of tech experts ensures round-the-clock monitoring, security checks, and operational efficiency. Our fully managed endpoint security involves proactive and timely detection of potential security threats such as malware, ransomware, phishing, and file-based malware attacks and detects malicious activity. Equipped with unique skills and unparalleled expertise, we implement strategies to ensure greater attack surface coverage while offering guided threat remediation, and compliance management support.
Protect your devices with our Managed IT endpoints services
As a security-first IT company, we offer exceptional endpoint Managed Services to our clients. We provide robust protection for your devices and implement advanced security measures to safeguard your endpoints. Our IT team will constantly monitor, manage and upgrade your devices and security solutions to detect and mitigate potential threats in real-time. Working together, we will safeguard your workstation and devices so you can focus on core business operations.
Protecting your endpoints with our endpoint management services
Xinix brings you smart and flexible managed endpoint solutions at affordable prices. Key features of our endpoint management services include:

Regular monitoring and maintenance
Our IT enthusiasts will regularly monitor and maintain all of your workstation and endpoint devices. With our proactive approach, we ensure optimal performance, security patches, and early detection and prevention of security threats.
Patch management
Our tech experts will regularly update your endpoint devices with the latest security software to mitigate security vulnerabilities and bridge security gaps and optimize overall performance.
Remote access and 24/7 IT endpoint support
Our IT professionals are just a call away to help you through any technical issue. With the rise of remote and hybrid working models, it is important to facilitate employees working remotely. Managed endpoint solutions enable our service consultants to connect and support your device over the internet.
Backup and recovery
Our team implements robust measures to safeguard your confidential data while ensuring continual backup, recovery, and disaster management.
Regular security audits
Conducting regular security audits is compulsory for the timely detection of security gaps, and vulnerabilities and to ensure compliance. With our fully managed endpoint services, we make sure to assess the security system of endpoints to implement necessary strategies to fill the security gaps.
Controlled security expenses
We ensure to provide the best of our services while ensuring the cost-effectiveness of our plans. We offer a range of carefully designed and personalized plans so you will pay only for the services you signed up for. Letting us manage your IT infrastructure and endpoint devices means you can save a big chunk of your budget.
Proactive security measures
Cybersecurity is the top priority in today's digital landscape, where new cyberattacks and vulnerabilities are discovered daily. Organizations typically have firewalls, IDS/IPS and AV solutions installed to identify and detect any malicious activity.

However, most often these are not equipped enough to detect persistent threats. Here at Xinix, we implement advanced antivirus solutions and install firewalls and intrusion detection and prevention systems (IDS/IPS) to protect against cyberattacks.
Stay ahead of the technology curve with our fully managed endpoint security services.
Enhance your cybersecurity with our top-notch managed endpoint solutions. As a security-first IT company, we have a customer-centric approach. We offer customized security solutions to cater to your unique demands.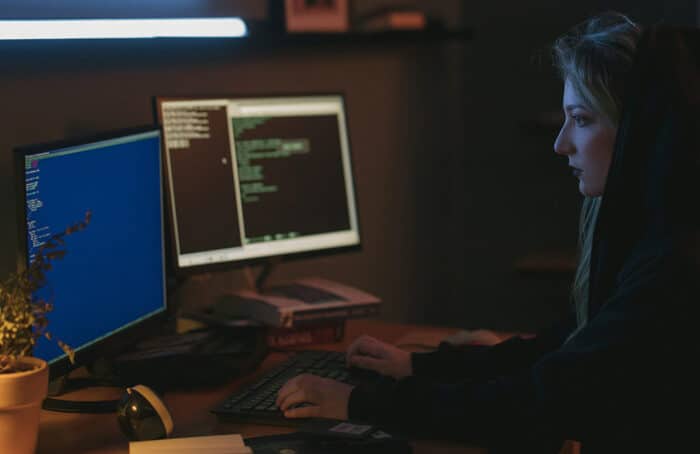 Contact us today!
Our team will gladly guide you to make the right decision to safeguard your IT endpoint infrastructure so you can focus on what's more important.